---
Reliant Pest Management
Welcome to Reliant Pest Management. We are a complete service professional, licensed, certified and safe pest control company, located out of Quincy Massachusetts servicing all of Boston, Worcester, and all surrounding communities including north and south shores. Our high quality services offer physical, mechanical, biological and chemical alternatives designed to solve all of your pest problems.
Our team of highly trained true professional technicians will meet with you, take the time to listen to your observations, do a thorough inspection, evaluate the situation and inform you of our strategic plan of action.
Solutions will depend on customer and property management pro activity, preparation and full cooperation. In return, Reliant Pest Management will commit to a high standard of customer service, communication, punctuality, and quality work. To ensure customer satisfaction, all work will be under warranty.
Safety is #1
When you hire Reliant Pest Management Safety is the name of the game. All inspections and treatments performed will be in compliance with local and state regulations. We are an environmentally responsible company, always keeping in mind nearby bodies of water, land wells, your neighbors, and drift issues. Reliant technicians have been trained to make priority #1, the safety of your family, children, pets, your property and themselves.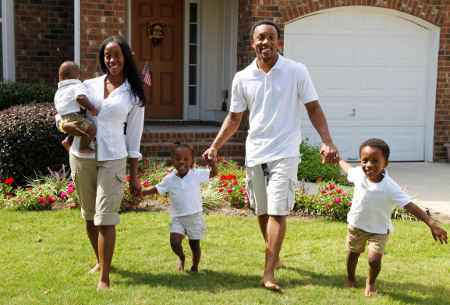 To better follow these safety methods, Reliant Pest Management believes in and has adopted the ways of Integrated Pest Management. (IPM) is an effective and environmentally sensitive approach to pest management that relies on a combination of common-sense practices. IPM programs use current, comprehensive information on the life cycles of pests and their interaction with the environment. This information, in combination with available pest control methods, is used to manage pest damage by the most economical means, and with the least possible hazards to people, property and the environment.
Want a Better Customer Service Experience?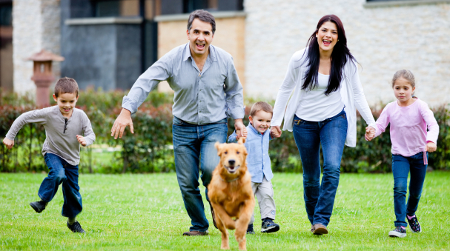 Poor previous pest control experiences? Technician not on time or you never know what time they are scheduled to show up? Never see the same technician twice? Always have to take the time to show a new technician around your property? Performed a service while you weren't home? Problem never was solved? No problem.
We aim to please!!! We want your pest control experience with us to be a great one. We will personalize your service to your liking. We will be conscientious of your time and your schedule. Service will be performed ONLY with your permission. Like a certain tech? He's yours! Last but not least we will perform every service with pride like it was our own home.