---
Reliant Pest Management is a fully licensed, insured and safe pest control company. All technicians are trained in high quality performance and problem solving. All technicians are fully equipped to solve any pest problem efficiently and with confidence.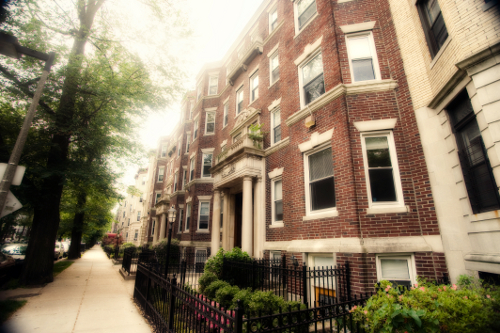 Reliant Pest Management has the ability to organize and carry out all of your pest control needs. Whether you have three units or three hundred units, Reliant will manage all areas including units, basements and exterior perimeters. Services will provide periodic clean outs, using principles of exclusion, baiting, and trapping. Follow up services, organization and a high standard of communication will provide a "failsafe" system that will never allow any one unit to "fall through the cracks" until all pest problems are solved.
All bed bug issues will be treated with the utmost confidentiality, compassion and a Massachusetts regulated policy of "no tolerance."